Salon Exceptional Watches - The fine watch exhibition
The largest fine watch exhibition in the heart of Europe
19th & 20th of October 2019
II.
A preferred place for all watch lovers & technology enthusiasts
More than forty luxury watch brands and one thousand five hundreds watches at the one place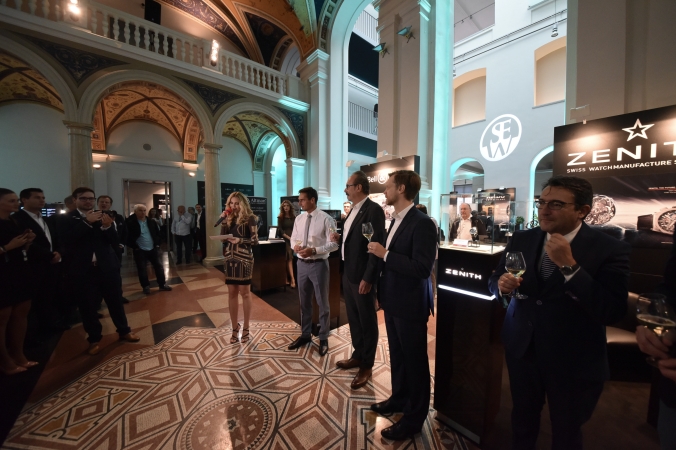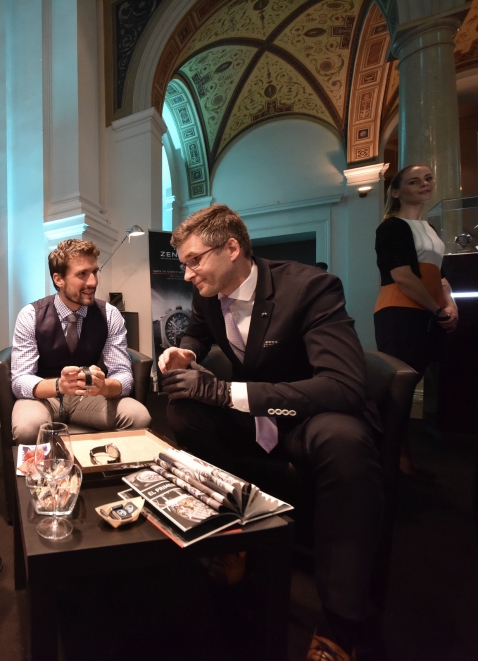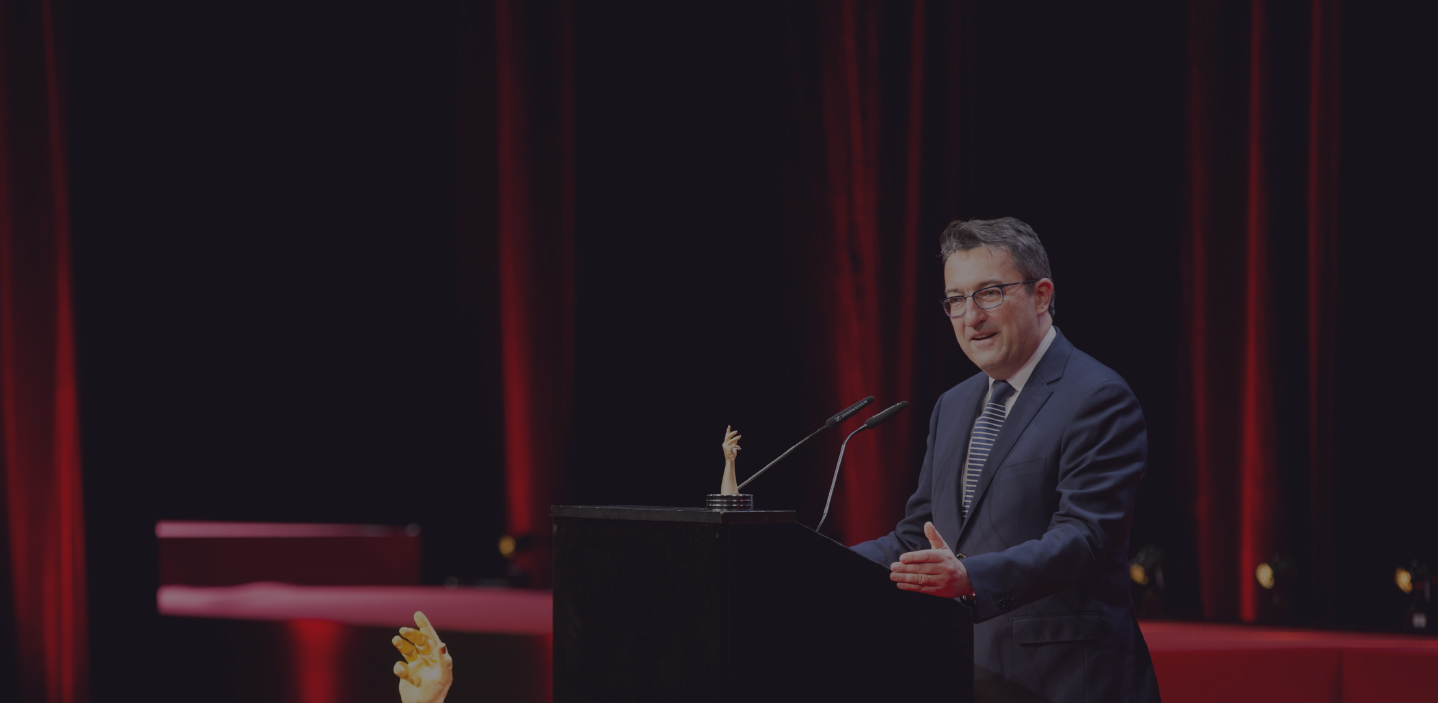 "The Salon Exceptional Watches is the most amazing watch fair in Central and Eastern Europe."
III.
Meet the watchmakers and find your new favourite jewel
Within this carefully curated exhibition, there are not only the legendary brands but there are also small independent brands and watchmakers.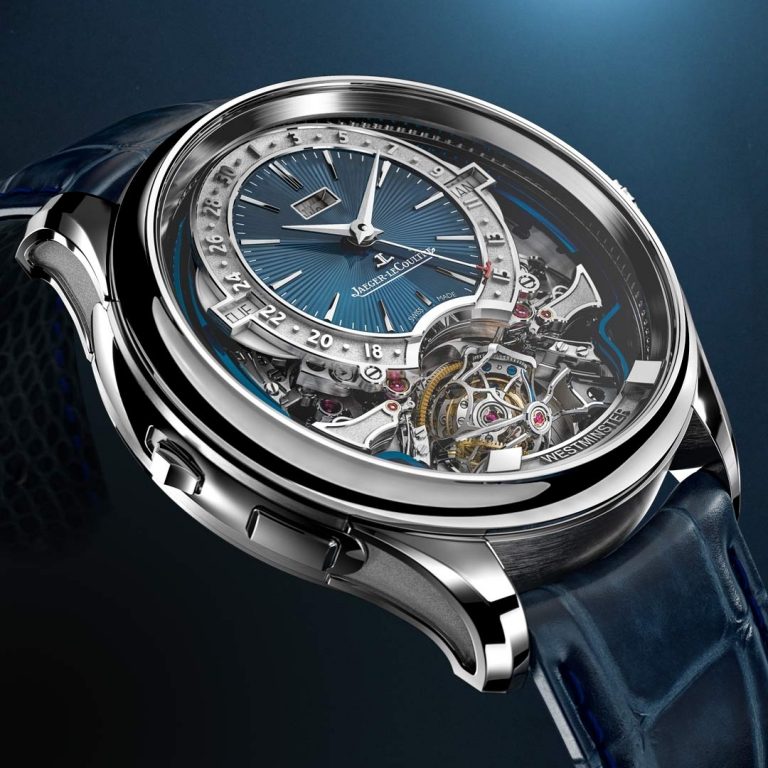 JAEGER-LECOULTRE MASTER GRANDE TRADITION GYROTOURBILLON WESTMINSTER PERPÉTUAL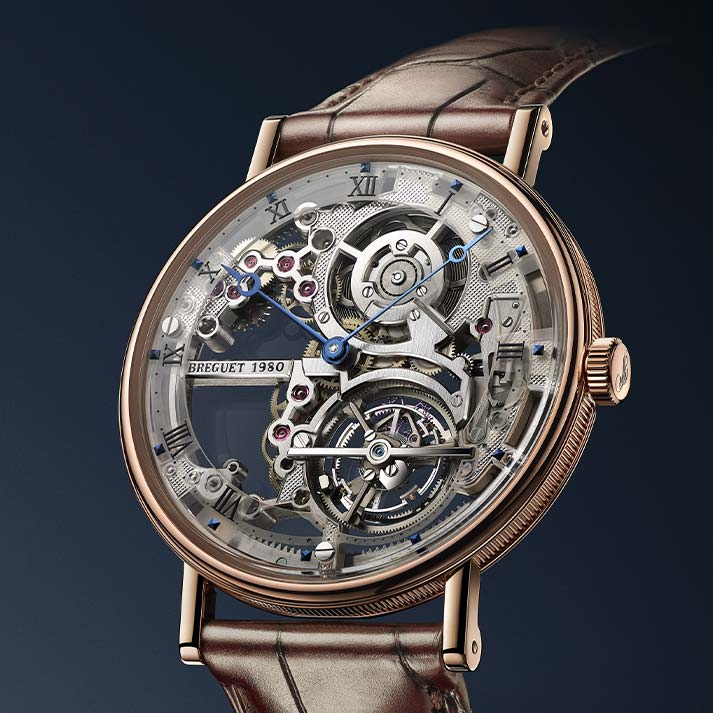 BREGUET CLASSIQUE TOURBILLON EXTRA-PLAT SQUELETTE 5395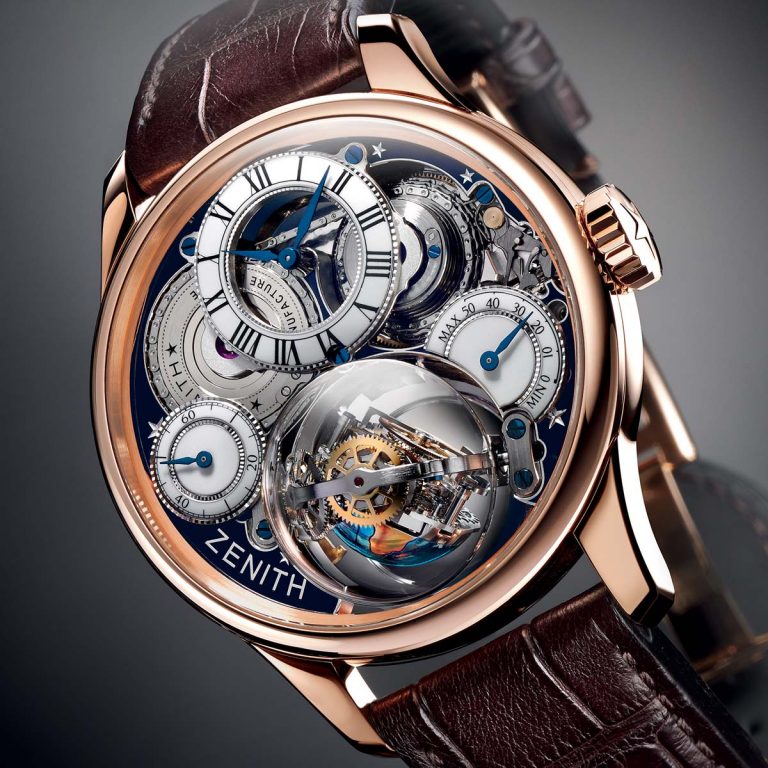 Zenith Academy Christophe Colomb Hurricane Grand Voyage II
IV.
See you in the beautiful premises of the Žofín Palace
The fair show floor opens on Saturday at 12:00 noon. On Sunday the Žofín Palace opens at 10:00 am so do not forget to set your watch to get there on time. It may happen that you oversleep but do not worry that you are missing out on anything. The timetable is full of interesting presentations and discussions over the course of both days. The fair show is open until 18:00 pm on both days.
General Entry
19. 10. 2019
12:00 – 18:00
20. 10. 2019
10:00 – 18:00
V.
An Exclusive VIP Evening Event
Have fun and get to know each other with celebrities of the watch industry within a private social evening in the Žofín Palace. In a relaxed atmosphere you can try out an exceptional watches on your wrist and enjoy a glass of delicious wine in discussion with the watchmakers and the other watch enthusiasts.
VIP Evening Event
19. 10. 2019
19:00 - 23:00
The price of the VIP party is included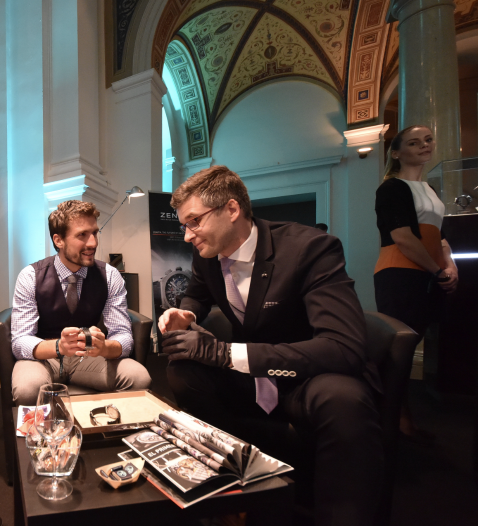 Testimonials
The Salon of Exceptional Watches is the most amazing watch fair in Central and Eastern Europe. It is the ultimate place to go for watch lovers and watch collectors gathering some of the most exciting connoisseurs brands in one of the nicest venue in the region.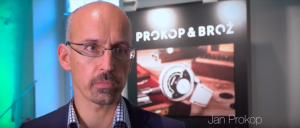 Fantastic people. Fantastic place. Fantastic food. And too much drink. Congratulations Brno!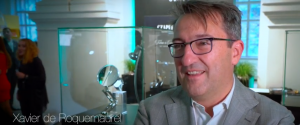 A fine and exclusive event in a stunning location where watch enthusiasts can get first hand presentations and inside informations obout fine watchmaking brands.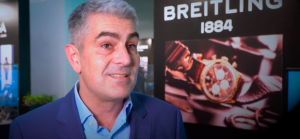 lt was a pleasure to have good conversations with so many interested guests. CU next year