Program
The uniqueness of the SEW Prague accompanying program is mainly in bringing a chance to listen to the lectures of many experienced and well-informed professionals from the watch industry. This makes this event one of its kind in the Czech Republic. From local watch industry experts, watch manufacturers, to representatives of particular Czech and foreign brands. You can look forward to meeting Swiss, German, Slovak, American representatives and many more. The debate which presents one of the highlights of the Saturday's program has once again a controversial topic: What is better, an original clockwork or a caliber from ETA or other mass producers? The cherry on the top of Saturday's run of lectures is the presentation of Les Ateliérs Louis Moinet brand. The company founder, Jean-Marie Schaller will obtain the award for the contribution and development of the world's watch industry.
We hope you will enjoy the SEW 2019 lectures listed below as much as our fine watch exhibition.
Friday 22. 10.
1.30PM – 2PM
Agent 007's watch, invitation to the Omega and James Bond exhibition
2PM – 2.40PM
Ball, a Swiss brand with American origins and its path of technical innovation to its own caliber
2.45PM – 3.15PM
The latest Czapek Genéve models, brands with Czech origin.
3.20PM – 3.55PM
Carl Suchy & Söhne, Austrian producer with Czech roots and return to the scene.
4PM – 4.40PM
Igor Sirota, editor-in-chief of Hodinky & Šperky magazine: Automatic winding. Question marks around the primacy, original solutions. Tomorrow without a rotor?
4.50PM – 5.25PM
Minase, an original Japanese brand with open cases. What are its plans?
Saturday 23. 10.
11AM – 11.40AM
Bohematic, a young Czech brand with great ambitions. How the novelty Aerodynamic is born, or how a watch is born from drawings, so far in virtual reality ...
12PM – 12.40PM
Ing. Libor Hovorka, watchmaker: Development of watchmaking in Bohemia from 1945 to the present.
1PM – 1.40PM
Ondřej Berkus and his current work and upcoming plans.
2PM – 2.40PM
Prokop & Brož, Czech brand: Own PB10 machine and its further development, as well as world premieres - Reform and Treos Intarso models.
We reserve the right to change the program
VIP Evening Event
Have fun and get to know each other with celebrities of the watch industry within a private social evening in the breathtaking Palace Žofín.
Explore SEW Program 2019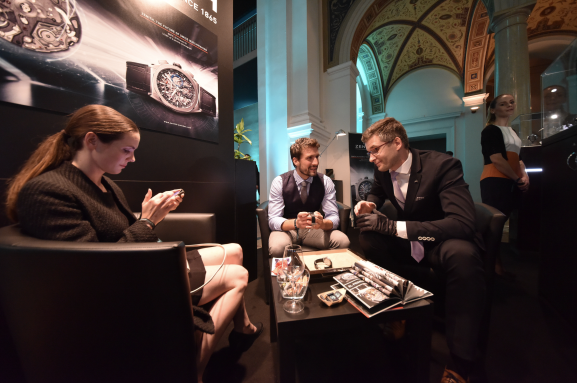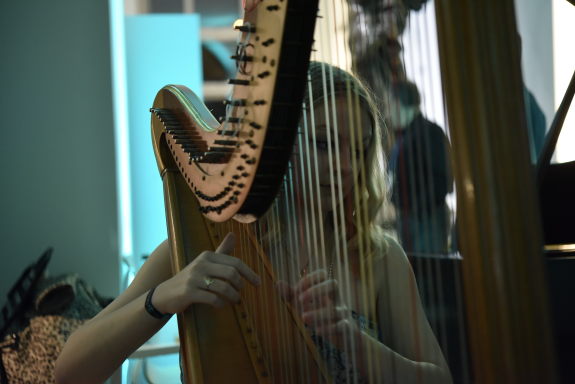 Magic moment
In a relaxed atmosphere you can try out an exceptional watches on your wrist and enjoy a glass of delicious wine in discussion with the watchmakers and the other watch enthusiasts.
Premises of the Palace
They said about us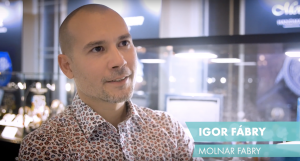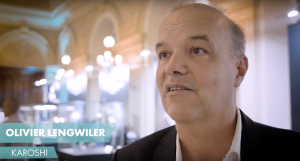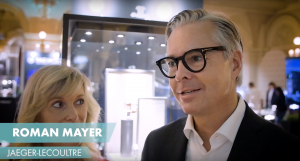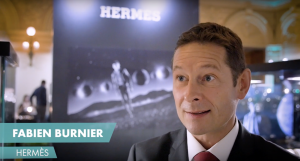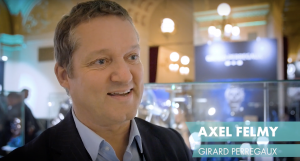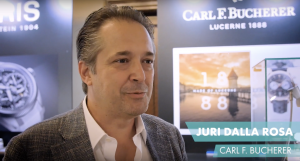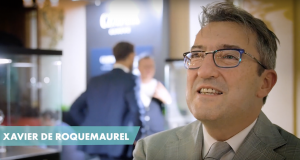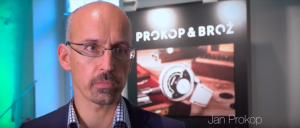 Navštívil jsem zatím všechny ročníky SEW a mohu potvrdit, že každým rokem roste nejen počet vystavovatelů, ale i úroveň výstavy. Dosavadním vrcholem byl loňský ročník, kdy jsem měl možnost vzít si do ruky a detailně prohlédnout revoluční novinku ve světě hodinek - Zenith DEFY LAB. A to jen několik měsíců od světové premiéry!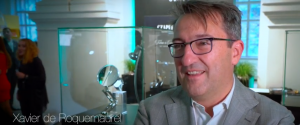 Fantastic people. Fantastic place. Fantastic food. And too much drink. Congratulations Brno!
Měl jsem možnost výstavu v minulém roce navštívit. Po dlouhé době nejlepší výstava hodinek u nás.
lt was a pleasure to have good conversations with so many interested guests. CU next year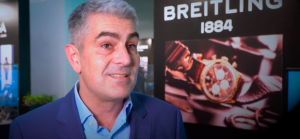 The Salon of Exceptional Watches is the most amazing watch fair in Central and Eastern Europe. It is the ultimate place to go for watch lovers and watch collectors gathering some of the most exciting connoisseurs brands in one of the nicest venue in the region.
Zdá se, že si SEW na tuzemském trhu vybojoval své čestné místo a našel věrné návštěvníky. Minulý rok byl tedy jasným důkazem, že zájem o výjimečné hodinky roste. Je skvělé, že široké portfolio vystavovatelů doplnily neméně prestižní nezávislé ateliéry, stejně jako jsem rád, že se podařilo zajistit tok bohatý program přednášek.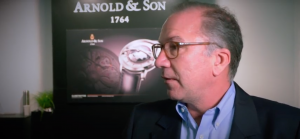 A fine and exclusive event in a stunning location where watch enthusiasts can get first hand presentations and inside informations obout fine watchmaking brands.