Program
If in terms of the number of exhibitors and watches, the SEW Prague 2022 exhibition is on a par with similar salons in Switzerland or Germany, then it will surpass them in terms of the number of expert lectures. There will be around a dozen of them in total, and in the lecture hall on the ground floor, both representatives of some of the exhibiting brands and experts in watchmaking will take turns behind the microphone. They will be about mechanics and their functioning, specific complications, but also about individual companies. Czech and foreign. About their history, news and plans. The preliminary overview of the lectures of the SEW Prague 2022 exhibition includes the appearance of Ing. Libor Hovorka, watch expert. Igor Sirota, who is responsible for the accompanying program of the SEW 2022 exhibition, will speak, for example, on the topic Is it worth investing in watches? Did you know that some models and brands have higher returns than stocks or buying a Ferrari 488? He will seek answers to these and other questions. Representatives of foreign brands also intend to present their models and plans. We will gradually add more information, including a complete program of lectures. But it is already clear that the fans have something to look forward to.
Exhibition open to the public
Friday 20.10. 12:00–18:00
Saturday 21.10. 10:00–18:00

Preparing future program
Program 2022
VIP Evening Event
Have fun and get to know each other with celebrities of the watch industry within a private social evening in the breathtaking Palace Žofín.
Explore SEW Program 2019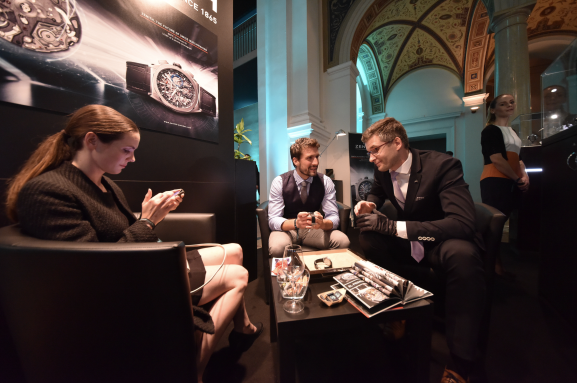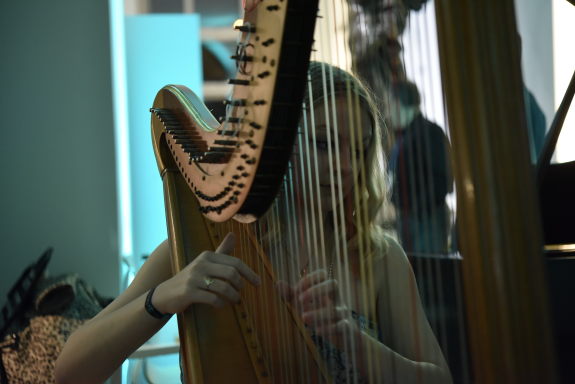 Magic moment
In a relaxed atmosphere you can try out an exceptional watches on your wrist and enjoy a glass of delicious wine in discussion with the watchmakers and the other watch enthusiasts.
Premises of the Palace
They said about us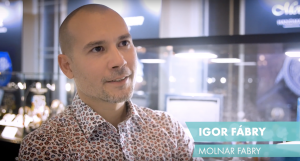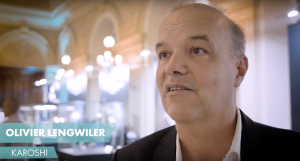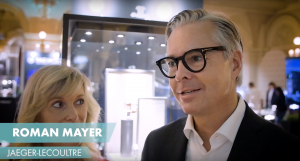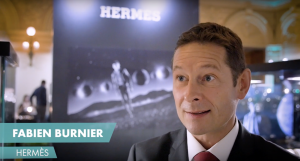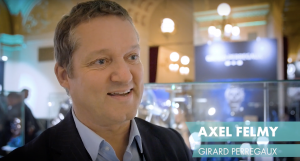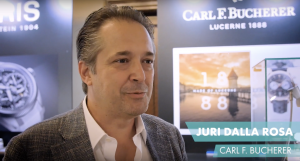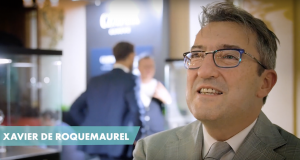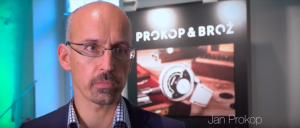 Navštívil jsem zatím všechny ročníky SEW a mohu potvrdit, že každým rokem roste nejen počet vystavovatelů, ale i úroveň výstavy. Dosavadním vrcholem byl loňský ročník, kdy jsem měl možnost vzít si do ruky a detailně prohlédnout revoluční novinku ve světě hodinek - Zenith DEFY LAB. A to jen několik měsíců od světové premiéry!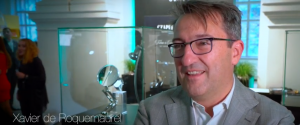 Fantastic people. Fantastic place. Fantastic food. And too much drink. Congratulations Brno!
Měl jsem možnost výstavu v minulém roce navštívit. Po dlouhé době nejlepší výstava hodinek u nás.
lt was a pleasure to have good conversations with so many interested guests. CU next year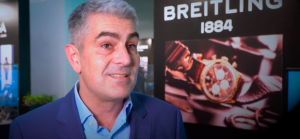 The Salon of Exceptional Watches is the most amazing watch fair in Central and Eastern Europe. It is the ultimate place to go for watch lovers and watch collectors gathering some of the most exciting connoisseurs brands in one of the nicest venue in the region.
Zdá se, že si SEW na tuzemském trhu vybojoval své čestné místo a našel věrné návštěvníky. Minulý rok byl tedy jasným důkazem, že zájem o výjimečné hodinky roste. Je skvělé, že široké portfolio vystavovatelů doplnily neméně prestižní nezávislé ateliéry, stejně jako jsem rád, že se podařilo zajistit tok bohatý program přednášek.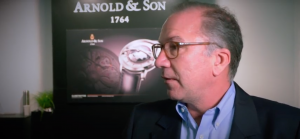 A fine and exclusive event in a stunning location where watch enthusiasts can get first hand presentations and inside informations obout fine watchmaking brands.