Venue
Magnificent premises of the Žofín Palace
There are several ways how to get to this beautiful historic place.
Getting to Prague by car is simple as there is a fast motorway
Transport in Prague
Parking
You can park directly in the National Theatre indoor car park, located at Ostrovní 1, Prague 1. The price is 50 CZK/hour.
Public Transport
Žofín Palace is located in the historical center of Prague, about 150 m from the National Theater. Tram number 17 runs every day, stopping nearby Žofín Palace (tram stop Národní divadlo) or metro B (stop Národní) and after that, you will reach Žofín Palace in a 5-minute walk. Address: Slovanský ostrov 226, 110 00 Praha 1.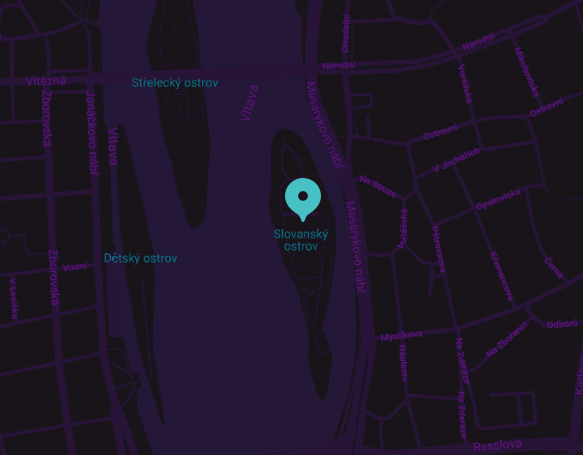 Explore Prague
Treat yourself to a relaxing weekend. Go visit a beautiful sights, tasty restaurant or delicious coffeehouse.
Events
They said about us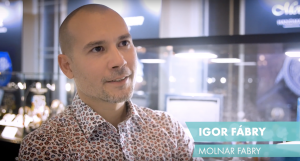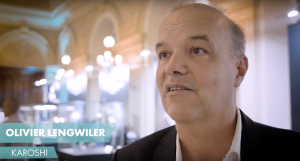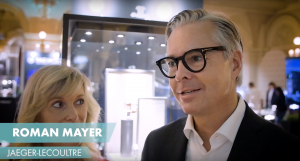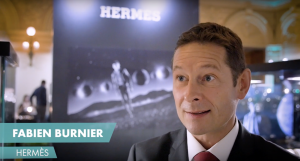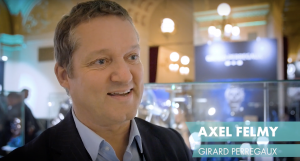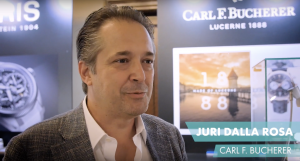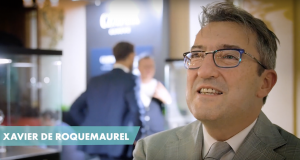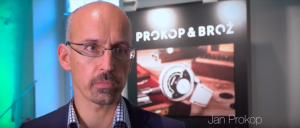 Navštívil jsem zatím všechny ročníky SEW a mohu potvrdit, že každým rokem roste nejen počet vystavovatelů, ale i úroveň výstavy. Dosavadním vrcholem byl loňský ročník, kdy jsem měl možnost vzít si do ruky a detailně prohlédnout revoluční novinku ve světě hodinek - Zenith DEFY LAB. A to jen několik měsíců od světové premiéry!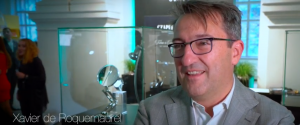 Fantastic people. Fantastic place. Fantastic food. And too much drink. Congratulations Brno!
Měl jsem možnost výstavu v minulém roce navštívit. Po dlouhé době nejlepší výstava hodinek u nás.
lt was a pleasure to have good conversations with so many interested guests. CU next year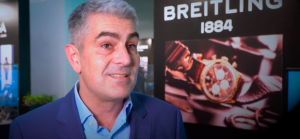 The Salon of Exceptional Watches is the most amazing watch fair in Central and Eastern Europe. It is the ultimate place to go for watch lovers and watch collectors gathering some of the most exciting connoisseurs brands in one of the nicest venue in the region.
Zdá se, že si SEW na tuzemském trhu vybojoval své čestné místo a našel věrné návštěvníky. Minulý rok byl tedy jasným důkazem, že zájem o výjimečné hodinky roste. Je skvělé, že široké portfolio vystavovatelů doplnily neméně prestižní nezávislé ateliéry, stejně jako jsem rád, že se podařilo zajistit tok bohatý program přednášek.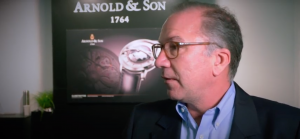 A fine and exclusive event in a stunning location where watch enthusiasts can get first hand presentations and inside informations obout fine watchmaking brands.