Saturday 19. 10.
1PM – 1.50PM
What is better, a self-produced or a caliber from ETA or other mass manufacturers?
2PM – 2.35PM
Molnár Fábry
Slovak watchmakers & jewelry makers
How are the limited series of 10 pieces manufactured annually?
2.45PM – 3.30PM
Igor Sirota
The editor in chief of Hodinky & Šperky magazine
Dive watches. Which ones are they? What kind of norms do they need to maintain and what is interesting about them? A today's overview of unique pieces.
3.45PM – 4.15PM
How to manufacture a watch with 4000m waterproof rating?
4.30PM – 5.15PM
PhDr. Jaromír Ondráček
A watch expert and pedagogue
Do you know how a chronograph works in a mechanical watch?
5.30PM – 6.15PM
Jean-Marie Schaller
The founder of Louis Moinet
The journey of a watchmaker which granted him a significant place in the watchmaking history and changed his future.
Sunday 20. 10.
10.30AM – 11.00AM
The journey to a very own brand and other unique topics.
11.05AM – 11.40AM
Bulova
American brand with Czech roots
One of the two brands which "walked" on the Moon and this is not everything....
11.45AM – 12.15PM
From a self-produced clockwork to a unique topic of resonance in watchmaking
12.30PM – 2.15PM
Ing. Libor Hovorka
A watch expert
The big electronic revolution – battery watches from 1957 to 1977.
2.20PM – 3.00PM
Prokop & Brož
Czech brand
The journey to a very own design, self-producing of clockwork and more...
3.15PM - 4.00PM
Mühle-Glashütte
German brand
150-year journey from a marine chronometer to a self-manufactured clockwork. 
We reserve the right to change the program
They said about us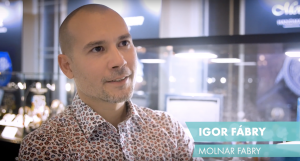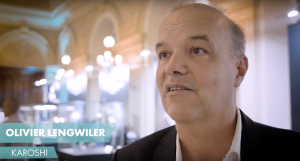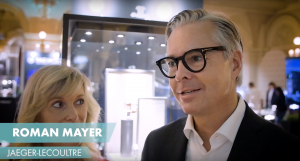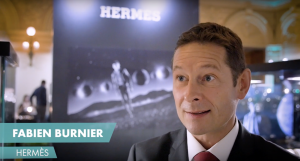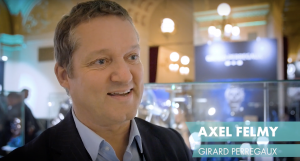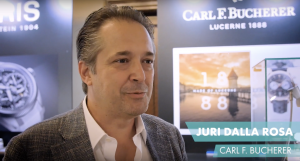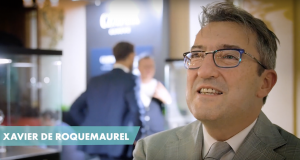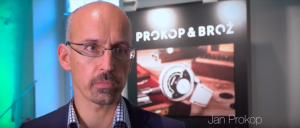 Navštívil jsem zatím všechny ročníky SEW a mohu potvrdit, že každým rokem roste nejen počet vystavovatelů, ale i úroveň výstavy. Dosavadním vrcholem byl loňský ročník, kdy jsem měl možnost vzít si do ruky a detailně prohlédnout revoluční novinku ve světě hodinek - Zenith DEFY LAB. A to jen několik měsíců od světové premiéry!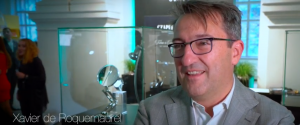 Fantastic people. Fantastic place. Fantastic food. And too much drink. Congratulations Brno!
Měl jsem možnost výstavu v minulém roce navštívit. Po dlouhé době nejlepší výstava hodinek u nás.
lt was a pleasure to have good conversations with so many interested guests. CU next year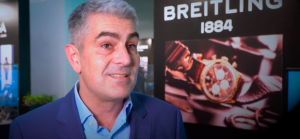 The Salon of Exceptional Watches is the most amazing watch fair in Central and Eastern Europe. It is the ultimate place to go for watch lovers and watch collectors gathering some of the most exciting connoisseurs brands in one of the nicest venue in the region.
Zdá se, že si SEW na tuzemském trhu vybojoval své čestné místo a našel věrné návštěvníky. Minulý rok byl tedy jasným důkazem, že zájem o výjimečné hodinky roste. Je skvělé, že široké portfolio vystavovatelů doplnily neméně prestižní nezávislé ateliéry, stejně jako jsem rád, že se podařilo zajistit tok bohatý program přednášek.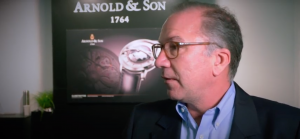 A fine and exclusive event in a stunning location where watch enthusiasts can get first hand presentations and inside informations obout fine watchmaking brands.